Home | MyMotion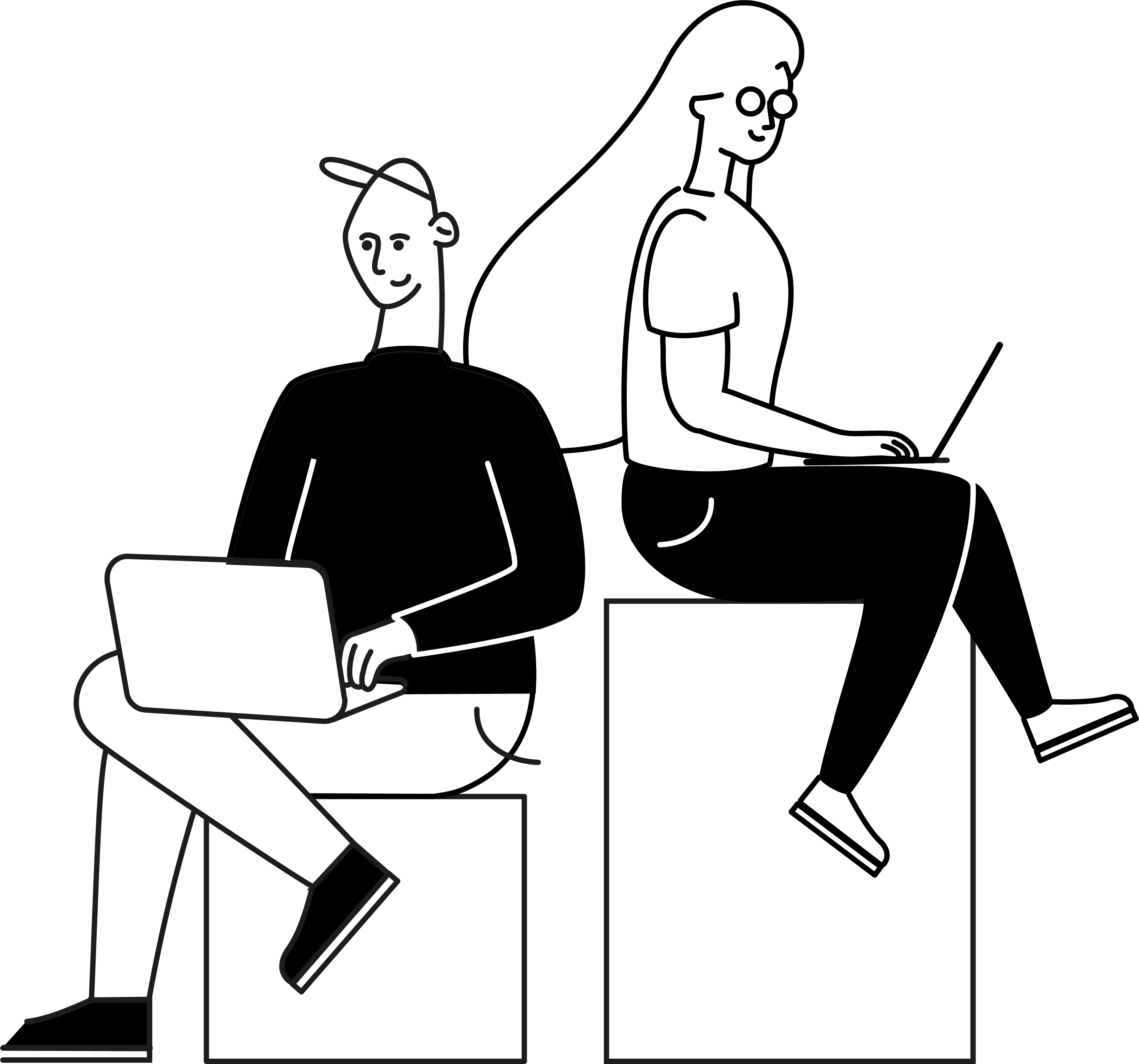 We bring you closer to your audience!
We know that there are challenges that can only be solved with a customized technological solution, to meet all your needs and connect with your audience in a human way.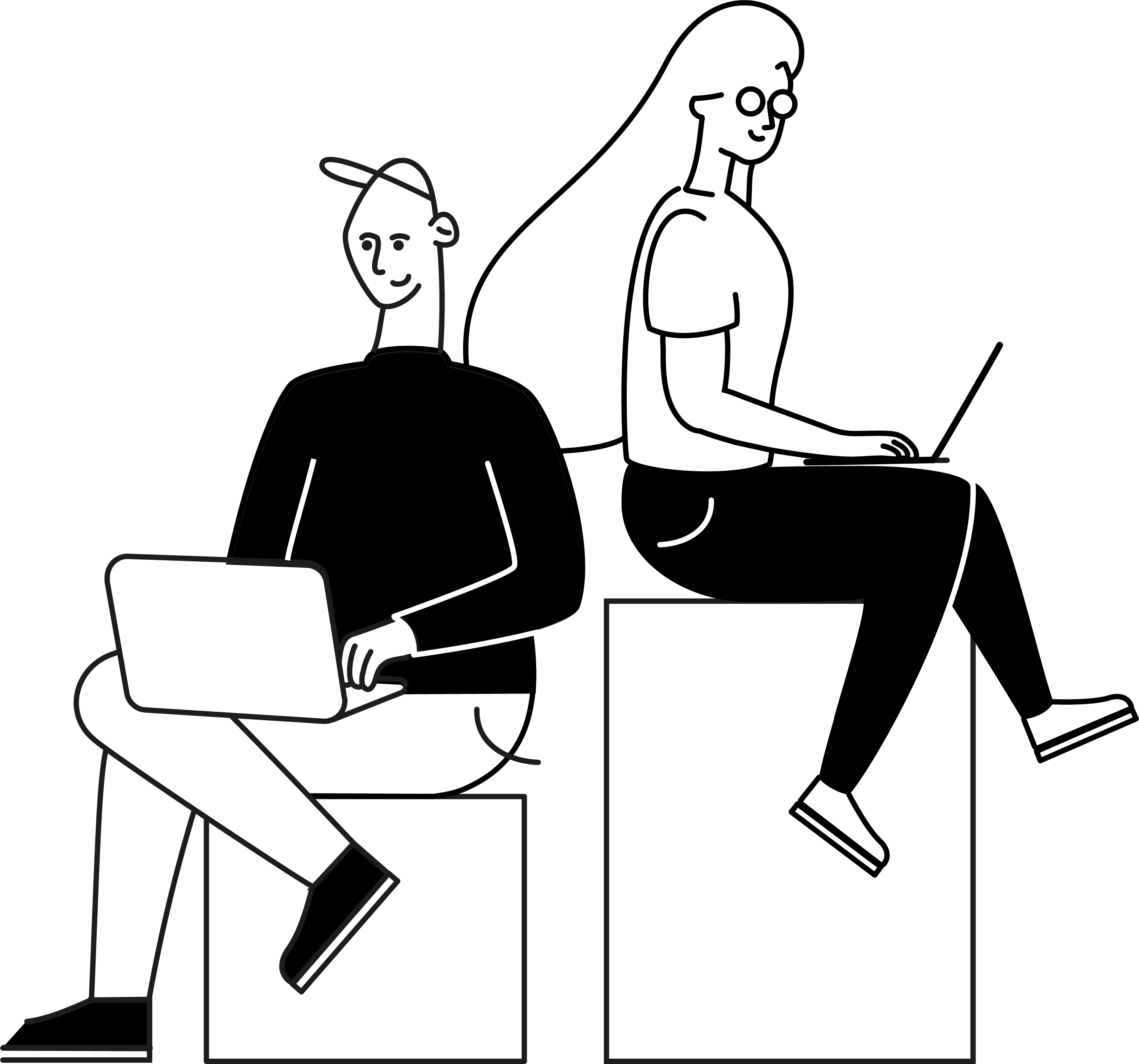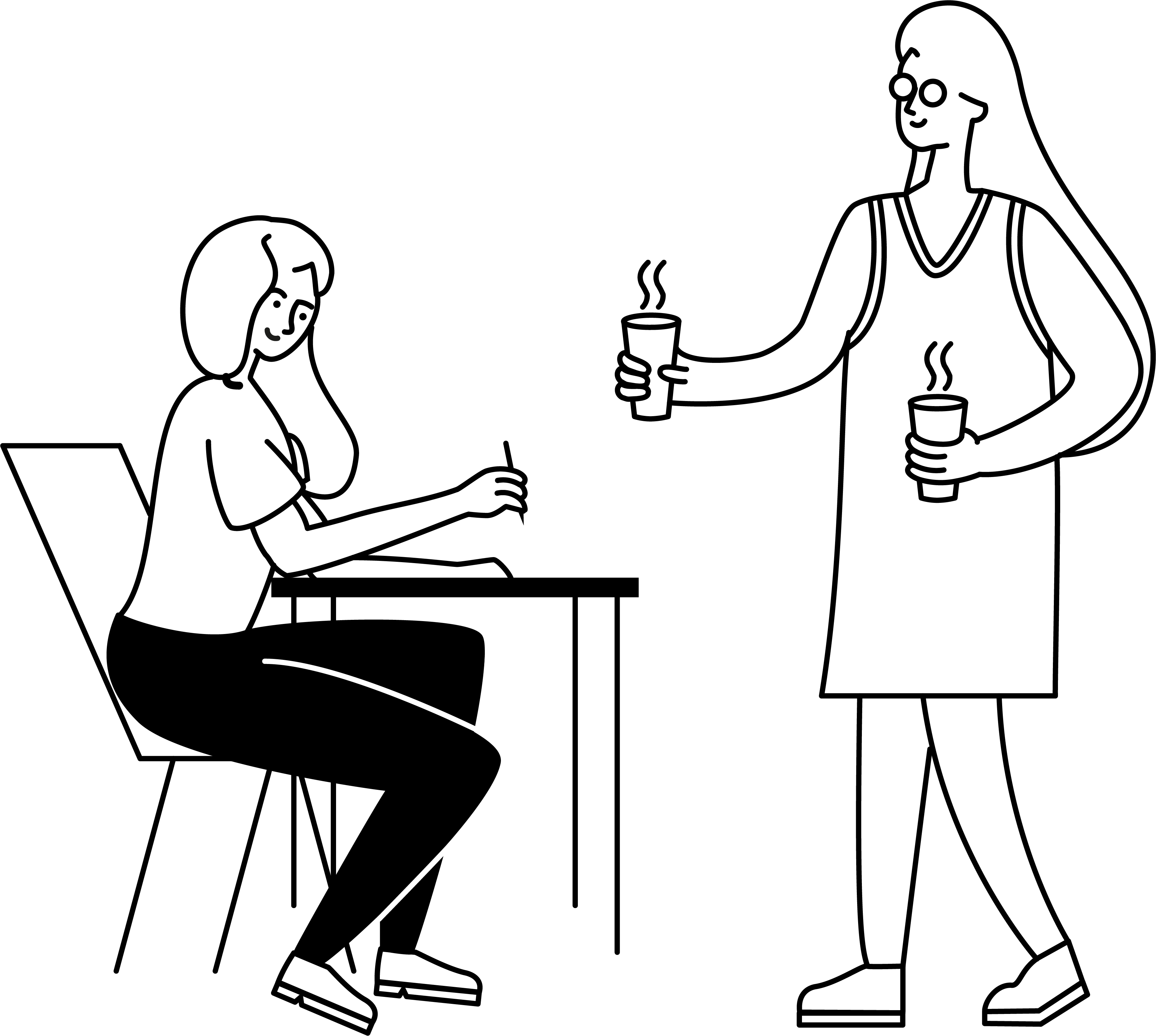 We develop the technology that will help you to make your project a reality.
We develop (AV) audiovisual applications , tailored to your needs for different interfaces or media, to help you with that project you have in your hands and you still don't know how you are going to carry it out.
We know that you need an integrated software and hardware solution that will give you the results you want.
This is how we worked with one of our clients to develop an integrated audiovisual application. We brought to different communities a mobile touch screen totem, where people could virtually consult face to face, a medical specialist who would give them a solution to their health condition.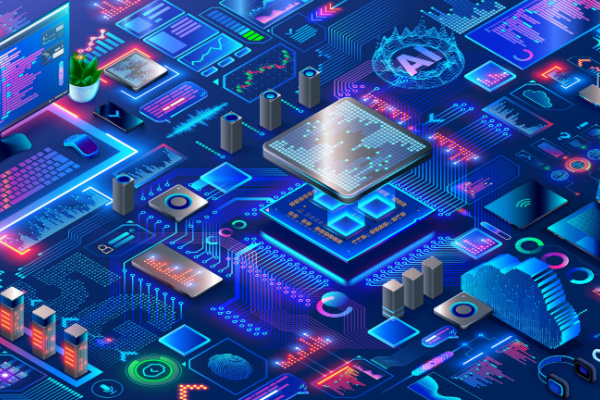 We work with the best technology partners.
Our alliances with the world's leading technology companies enable us to develop groundbreaking solutions that enable you to do business in new ways and increase your productivity.
This month, we welcome our partners Jalinga, ElementOne and Christie Digital as we expand our portfolio of solutions.