Home | MyMotion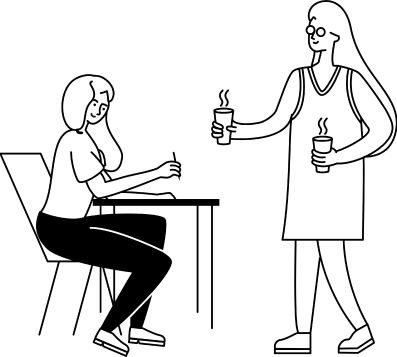 For those occasions when you need to make frequent transmissions, equip yourself with everything you need.
Get your AV equipment and stop struggling!
Now you can get the best technology to bring audiovisual technology to your collaborative spaces.
You will be able to share messages with your audience, whenever you want. We provide you with audio, video, recording gadgets and streaming devices with the highest technology.
We customize your collaborative spaces at home or office, meeting rooms, training rooms, auditoriums, with remote video collaboration equipment, in real time to increase the productivity of your company.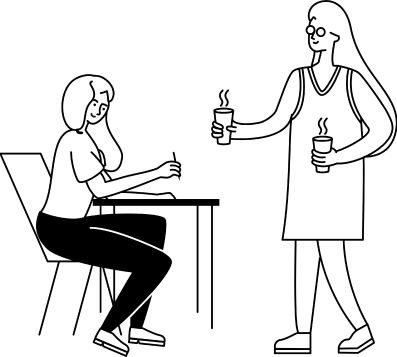 We are pioneers in bringing audiovisual equipment to Mexico, with the most advanced and innovative technology.
We work with leading brands such as Jalinga, Poly, Logitech, ViewSonic, DTen, Beyerdynamic, Shure, Sennheiser, QSC, Intel, to always have the best and most elegant technological solution in video collaboration for each space.
We are the exclusive partner in Mexico of Hypervsn's Human Holographic Telepresence: We can create immersive spaces for live transmissions with 3D images through human holograms.
INNOVATIVE EDUCATIONAL CONTENT
We are the exclusive partner in Mexico of the leader in audiovisual equipment: Jalinga.
Start creating educational content, for corporate communication, teaching and more.
Easily, professionally and without investing much time!
Make an impact by looking face-to-face with your audience, presenting your content in an agile and innovative way.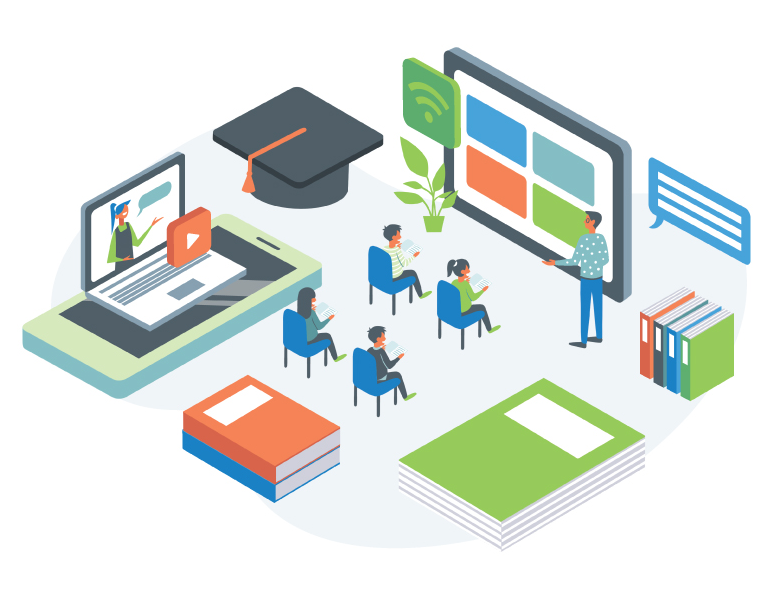 ASSISTED REALITY - aR
We innovate and pioneer by bringing to Mexico, IOT equipment for Remote Assisted Video Collaboration with Realwear.
We provide real-time access to information anytime, anywhere with our market-leading, industrial-strength Assisted Reality solutions.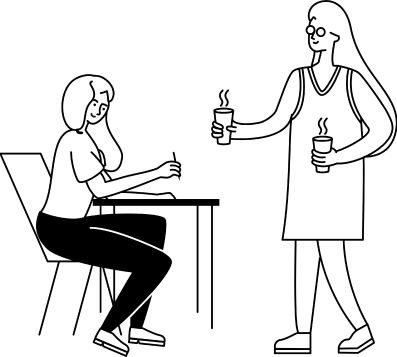 Imagine that, by incorporating high-quality technology into your work, such as Realwear glasses, you can now see through the eyes of your employees and observe what they are seeing in their work area. You can collaborate and send information to their glasses in real time, despite the distance, for true teamwork in solving everyday challenges.
You can even broadcast a live surgery to share expertise.
We work with industry leaders to deliver world-class technology solutions to ensure you have the best you need for your business.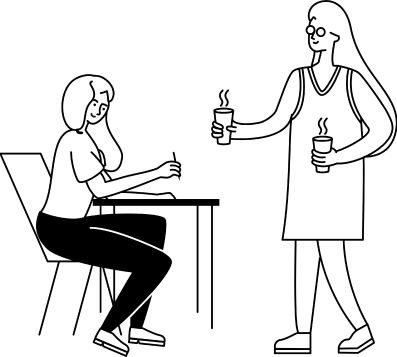 We offer you:
Remote expert guidance
Digital workflow
Visual support
Industrial IoT data
Document browser


We work with with more than 200 leading software vendors to deliver optimized solutions for micro-screen and fully voice-enabled navigation.
We work with the best technology partners.
Our alliances with the world's leading technology companies enable us to develop groundbreaking solutions that enable you to do business in new ways and increase your productivity.
This month, we welcome our partners Jalinga, ElementOne and Christie Digital as we expand our portfolio of solutions.