Home | MyMotion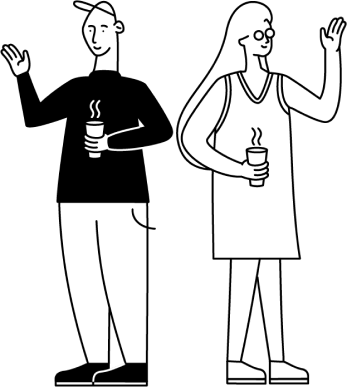 You don't need to go any further, your workplace is the best scenario to share your message with the world or with your collaborators.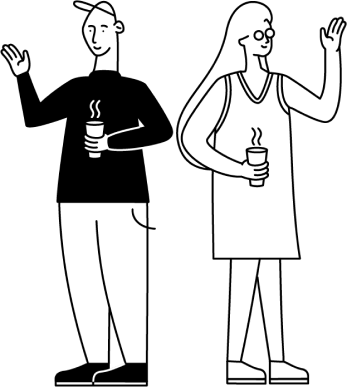 Turn your office into your next virtual collaborative space.
We equip your space and take care of everything you need to design your meeting rooms and turn them into audiovisual collaborative workspaces.
Interact with your team, in person, virtually or both.
With your new AV space, you can create an environment that fosters agile decision making, strengthens teamwork and increases productivity and quality of life for your employees.
How does it work?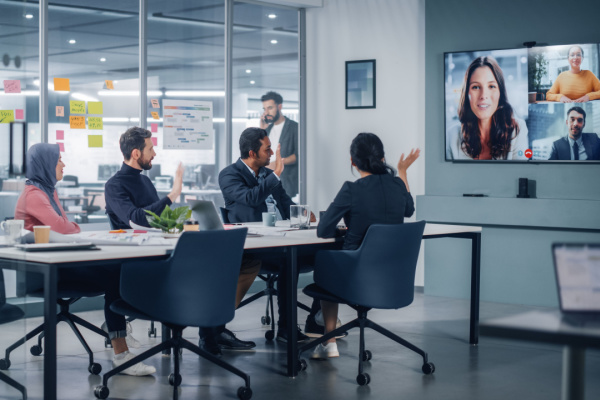 We customize your office or home, so you have a comfortable and functional space to collaborate with your colleagues from a distance.
We design, install and support everything from two-person collaboration rooms, to huddle rooms, meeting rooms, auditoriums, training rooms or classrooms.
I need the service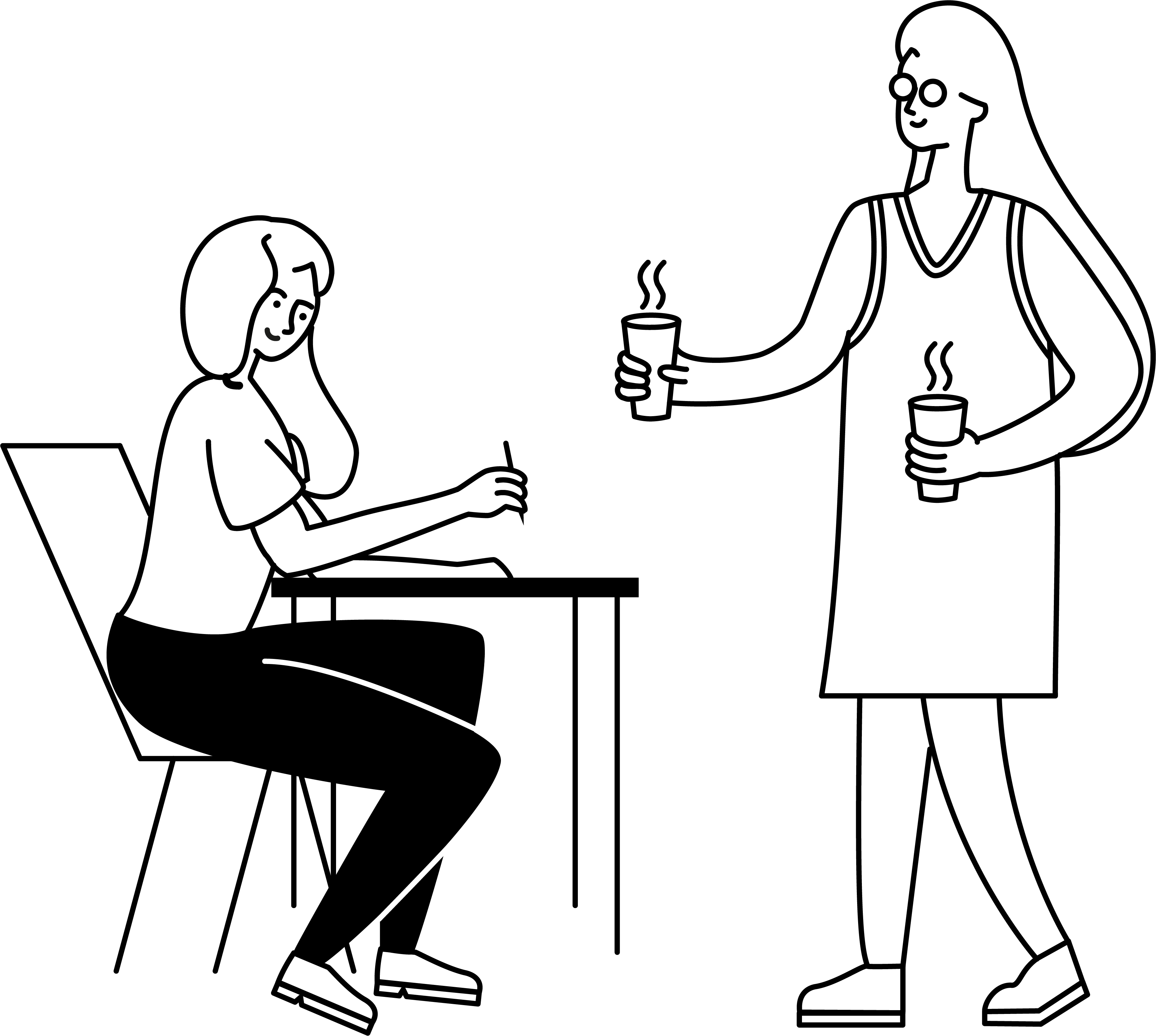 We take care of every aesthetic, visual and audio/acoustic detail to make your space amazing.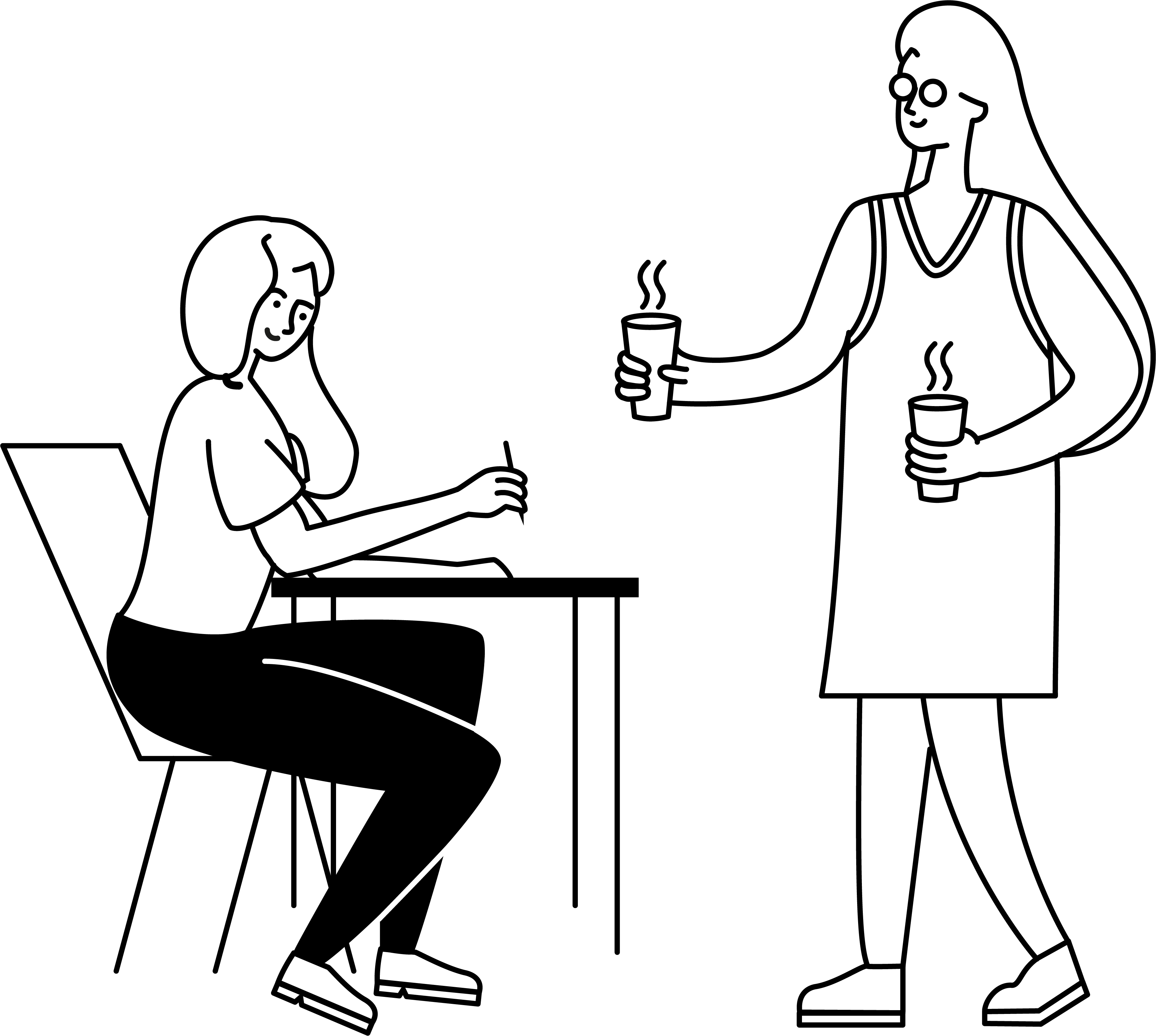 We work with the best technology partners.
Our alliances with the world's leading technology companies enable us to develop groundbreaking solutions that enable you to do business in new ways and increase your productivity.
This month, we welcome our partners Jalinga, ElementOne and Christie Digital as we expand our portfolio of solutions.