Home | MyMotion
Connect with your audience face-to-face
to improve your company's communication in a simple, stable and secure way.
We are the pioneers who successfully brought the world's leading Unified Communications (UCaaS) platform, ZOOM, to Mexico, which has given us the unparalleled experience in deploying it in your business to increase productivity, consolidate teamwork and optimize your costs.
We work with leading corporations, companies and educational institutions in Mexico to successfully implement this solution, which gives us the experience to work with you at any time.

Now we communicate with you not only through videoconferencing, but also by phone with ZOOM Phone to provide you with a true Unified Communications solution.

We integrate ZOOM's UCaaS platform, both in videoconferencing and with the ZOOM Phone Virtual PBX, with your systems or applications (CRM, ERP, Active Directory, Calendar, etc.).

You can also have the necessary audiovisual equipment to enhance the use of personal ZOOM and in videoconferencing rooms.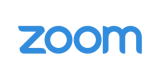 Integrate your Unified Communications with your CRM and/or ERP and increase your business productivity!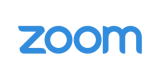 You can grow your Contact Center in the cloud in a modular way.
Start by connecting one communication channel. No need to invest in expensive equipment with limited capacity.
Pay only for what you need!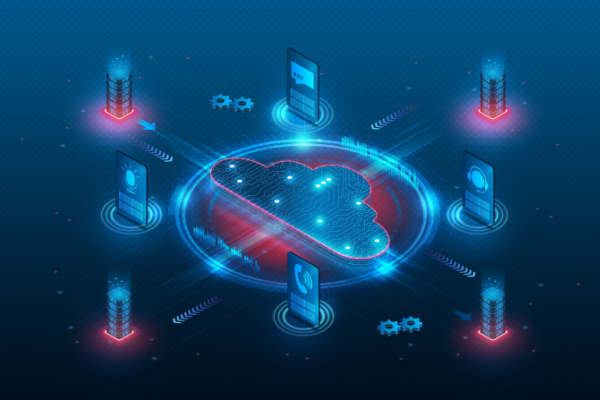 We work with the best technology partners.
Our alliances with the world's leading technology companies enable us to develop groundbreaking solutions that enable you to do business in new ways and increase your productivity.
This month, we welcome our partners Jalinga, ElementOne and Christie Digital as we expand our portfolio of solutions.