Home | MyMotion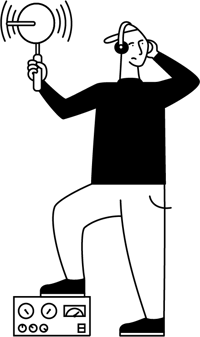 Stay on the move and collaborate virtually and securely!
Because we understand the importance of sharing real-time audio and video information in a professional manner, even in emergency situations.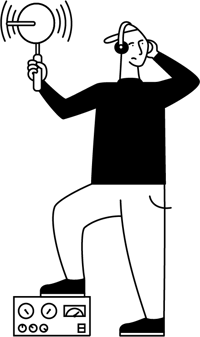 When every second counts, and when your team is right there with you
That's why we offer video collaboration services and mobile unified communications for patrols or ambulances, so your teams in the office and on the road can stay in touch with secure, stable, professional video and audio, enabling coordination, interaction, and teamwork anywhere, anytime, remotely, and in real time for your unit on the move.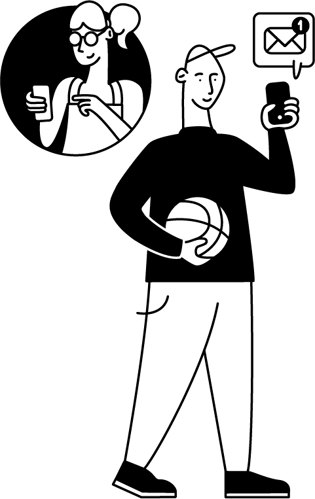 We work with the best technology partners.
Our alliances with the world's leading technology companies enable us to develop groundbreaking solutions that enable you to do business in new ways and increase your productivity.
This month, we welcome our partners Jalinga, ElementOne and Christie Digital as we expand our portfolio of solutions.